40% OFF Winterlude, Mikoto II Black, Mariposa Meadow, English Diary From £5.97 per metre 23% OFF Flower Fairy – Needle Felting Kit A felt by number kit to make up an adorable flower fairy. The kit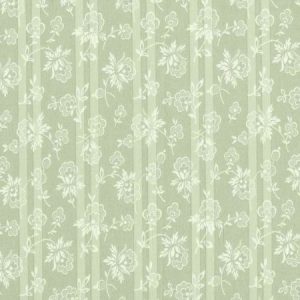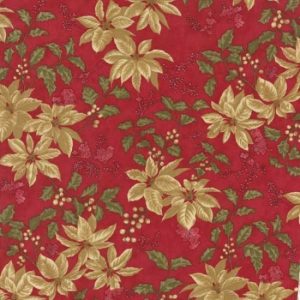 40% OFF
Winterlude, Mikoto II Black, Mariposa Meadow, English Diary
From £5.97 per metre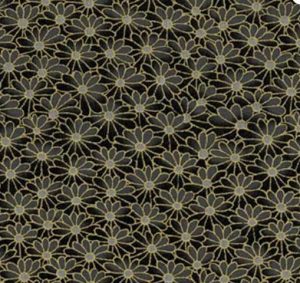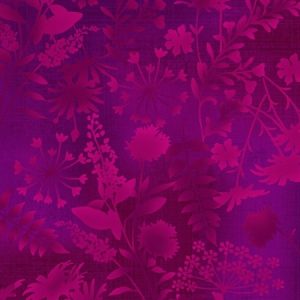 23% OFF
Flower Fairy – Needle Felting Kit
A felt by number kit to make up an adorable flower fairy. The kit is super easy with the pattern printed on the felt, making it perfect for beginners or children!
 NOW £9.95 
Offer ends 21.11.17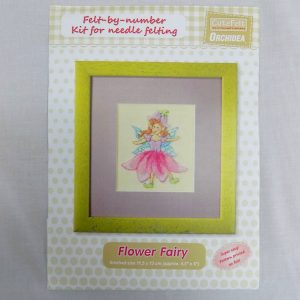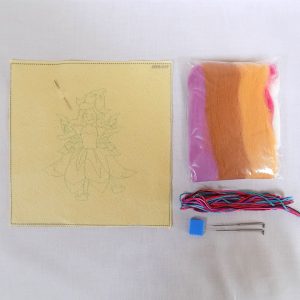 25% OFF
French Knitting Bee
These cute French Knitting Bee's available Yellow or Green body and 2 eyes, it has 4 pins and comes with awl which has protective cover. The pack also includes a pom pom tool for making small and large pom poms, this tool is also great for making fringes. Basic instructions are on back of display card.
Was £4.29 NOW £3.24
Offer ends 21.11.17
AVAILABLE IN-STORE ONLY
Bonfire Bonus Offers….. from Janome
Don't miss these amazing offers on selected Computerised &Quilting Machines. Savings of up to £300 plus Free Quilting Kits
Offers Valid until Friday 17th November 2017 
Subject to stock availability  
Join us for Project Linus Day
Wednesday 15th November – FREE 
Project Linus is a wonderful charity that makes quilts for critically ill children. It helps to provide them comfort and a sense of security. You can be part of Project Linus by joining the team at Tudor Rose Patchwork for a special workshop where you will be making quilts, all of which will be donated to project Linus. You can make a quilt of your own design, or you can head to the Project Linus website for free patterns. The quilts don't have to be any size in particular, they can be as small as a baby quilt or big enough for a teenager's bed. As long as they don't have any embellishments and are 100% cotton (including the wadding). Can't make it on the day? You can make a block or two and hand them in for us to turn into a quilt.  If you need more information: call us on 01234 824983, email us at info@tudorrosepatchwork.co.uk or drop in and talk to the counter staff.