Another super Powertex class today. We had a group of complete beginners who have created some beautiful pieces and gone home totally inspired. Lots of the gang created steampunk pieces and have incorporated some great little details using old watch parts and recycled keys. Powertex is a fantastic way to recycle all those knick knacks you no longer have a use for. We also have some more beautiful ethereal samples made with butterflies and bows. As you can see the pieces are all totally individual and have been coloured according to all the individual tastes of the artists. Even better Powertex is totally weather proof so these pieces can be used to embellish a garden fence or exterior wall.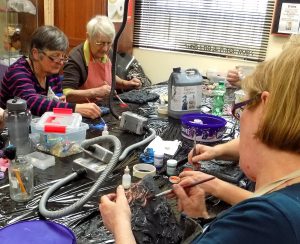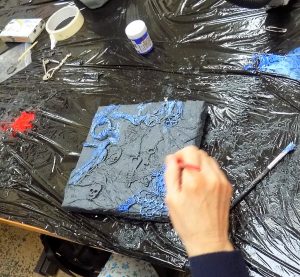 I'm really looking forward to seeing the work this talented bunch do at home and inspiring them again at one of the up and coming Powertex courses here at Tudor Rose. We've got three amazing new Powertex workshops coming up where you can try your hand at making a seated figure, a standing figure, and a fantastic fairy which would make a lovely summer addition to your garden.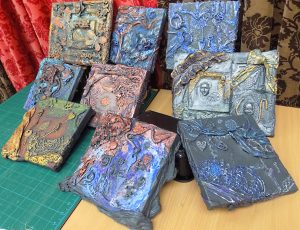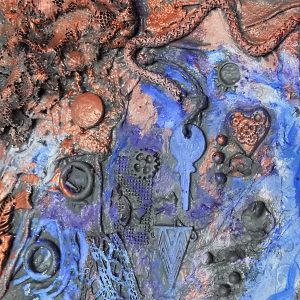 Find the details and booking for the seated and standing figures here. Booking for the Fantastic Fairy isn't open yet, but watch this space!!